4 of the Healthiest Ways to Start Your Morning
Posted by DR. HUEBERT on Jun 17 2021, 08:43 AM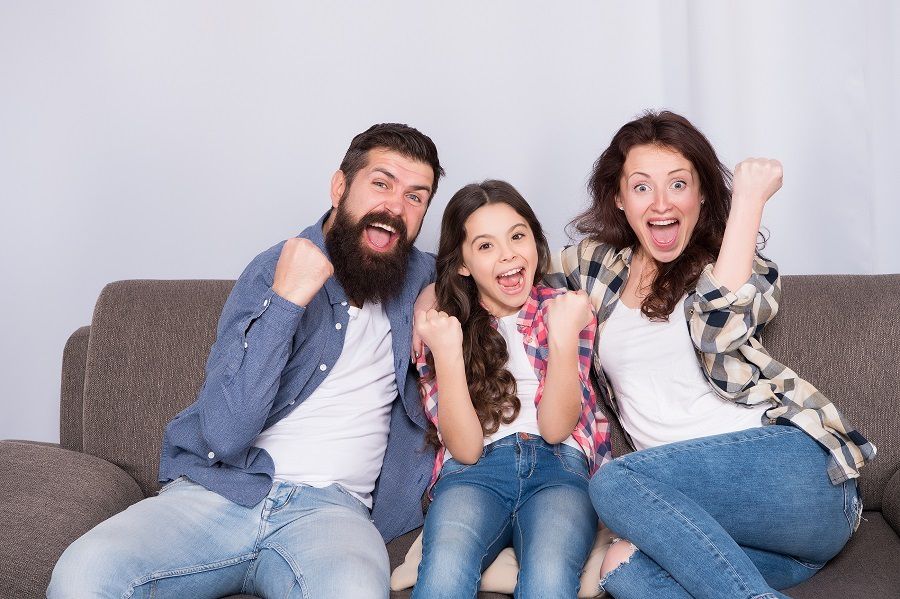 William Camden's famous proverb "The early bird gets the worm" is centuries old, but the expression still rings true even in the 21st century. 

A study published in the Nature Communications Journal further proves that early risers are more likely to live a healthy life than night owls. Various other research papers have revealed time and again that waking up early in the morning improves our health, well-being, and productivity.
That's why having a robust morning routine is crucial. In this blog, you will find the four healthiest ways to start your day:
Exercising soon after you wake up is known to increase blood flow to your brain and improve your focus, energy, and mood for the rest of the day. 
And that's not all. 
Regular exercise can also inspire you to follow a stricter, healthier diet. According to a 2018 study published in the International Journal of Obesity, people who exercised often cut down on eating red meat and fried food and made healthier eating choices.
Your body is constantly working - even when you're asleep. Your metabolism continues, your heart beats non-stop, and your hormones maintain homeostasis. All of these activities require a lot of water to function properly. 
That is why drinking at least one glass of water soon after you wake up is important. It can restore hydration levels and help set the tone for the rest of the day.
A creative and fun activity does to your brain what exercise does to your body. You can choose any number of activities to do so. Finish a crossword puzzle, solve a Rubik's cube, or make a journal entry. 
Doing this can stimulate your brain and help you focus on the day ahead.
Eat a High-Protein Breakfast
Having a protein-rich breakfast will keep you full and energized to tackle a hard day at work. 
Protein slows down your body's absorption of carbohydrates and balances your blood sugar levels. Apart from this, protein also reduces hunger and helps your body stave off fat storage. 
An ideal breakfast would include eggs, yogurt, turkey or chicken sausage, black beans, cottage cheese, and nut butter.
If you're looking to know more about your body's limits and to fix chronic orthopedic or spinal issues, get in touch with Dr. Jimmy D. Huebert. M.D., at Huebert SSC. With over 20 years of experience as a leading sports and spine center, our doctor can help give you a new lease on life. 
Call (503) 691-2000, book an appointment online, or visit our office at 7654 SW Mohawk Street, Tualatin, OR 97062 for a consultation.