Benefits of Stem Cell Therapy for Sports Injuries
Posted by Jimmy Huebert on Jul 10 2022, 03:35 AM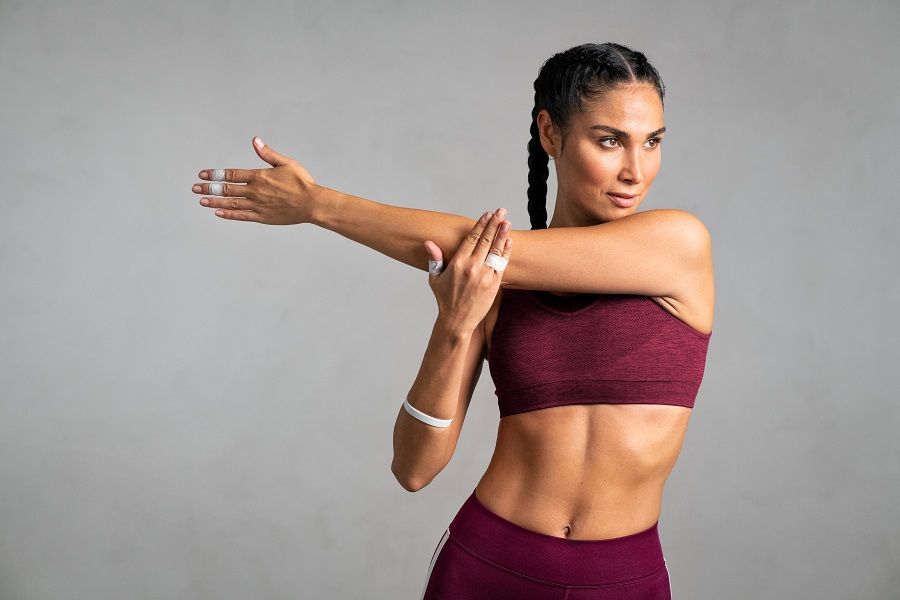 Stem cells, or mesenchymal stem cells, are a type of cell found throughout the human body. These cells seek out damaged tissues and have the potential to either repair the cell or induce new cells to help repair the damaged tissue.
Stem cell therapy involves extracting stem cells from the tissue, concentrating them, and then injecting them into the damaged tissue. The cells then seek the damaged tissue and work to repair it.
What is Stem Cell Therapy?
Stem cell therapy is a procedure that involves using stem cells to help repair damaged tissue. These cells can come from the patient's own body (autologous) or from a donor (allogeneic).
Stem cell therapy uses stem cells to treat sports injuries, such as ligament tears, fractures, and muscle strains. Stem cells are known to have anti-inflammatory properties and can help the body heal faster.
Advantages of Stem Cell Therapy
One of the top benefits of stem cell therapy is its potential for healing a wide range of injuries. The therapy tends to provide regenerative effects to damaged tissues. It helps the body's ability to repair itself and can provide a supply of new tissues, which can improve the function of the affected area.
Another benefit of stem cell therapy is that patients do not experience any rejection. Most patients don't have to worry about their bodies rejecting the stem cells, as they come from a non-controversial source. Patients also don't have to worry about infections or side effects, as they tend to be very rare.
What Is The Role of Stem Cell Therapy In Sports Medicine?
Stem cell therapy is a promising new treatment option for sports injuries. The therapy uses the patient's own stem cells to help repair the damage. Stem cells have the potential to differentiate into a wide variety of tissues such as bone, cartilage, muscle, tendon, ligament, and fat. 
Benefits of Stem Cell Therapy In Sports Medicine
Many athletes and sports teams use regenerative therapies and treatments to heal their injuries. While rest, ice, and over-the-counter pain relievers can help manage pain and inflammation, stem cell therapy can be a more effective solution.
Stem cell therapy can help athletes who are dealing with common sports injuries. For athletes, stem cells have the unique ability to fuse with damaged tendons, ligaments, muscles, and bones, helping to regenerate the area. This can help patients avoid surgery and get back to their sport faster.
Who Should Consider Stem Cell Therapy?
Athletes commonly experience sports injuries that can include sprains, torn ligaments, torn cartilage, torn tendons, and even broken bones. A sports injury can cause pain, swelling, redness, and bleeding. A doctor can assess the injury and recommend treatments. Treatments can include physical therapy, steroid injections, braces, and even surgery. For these kinds of sports injuries, stem cell therapy can help address pain, swelling, bruising, and tissue damage. Treatment with stem cell therapy can speed up recovery time and get you back on the field faster.
Book a consultation with Dr. Huebert by calling us at (503) 691-2000. Visit Regenerative Sport & Spine Center at 7654 SW Mohawk Street (bldg. K), Tualatin, OR 97062 to get the best restorative treatment in Oregon.