Does Regenerative Treatment for Arthritis Work?
Posted by DR. HUEBERT on Feb 8 2022, 08:35 AM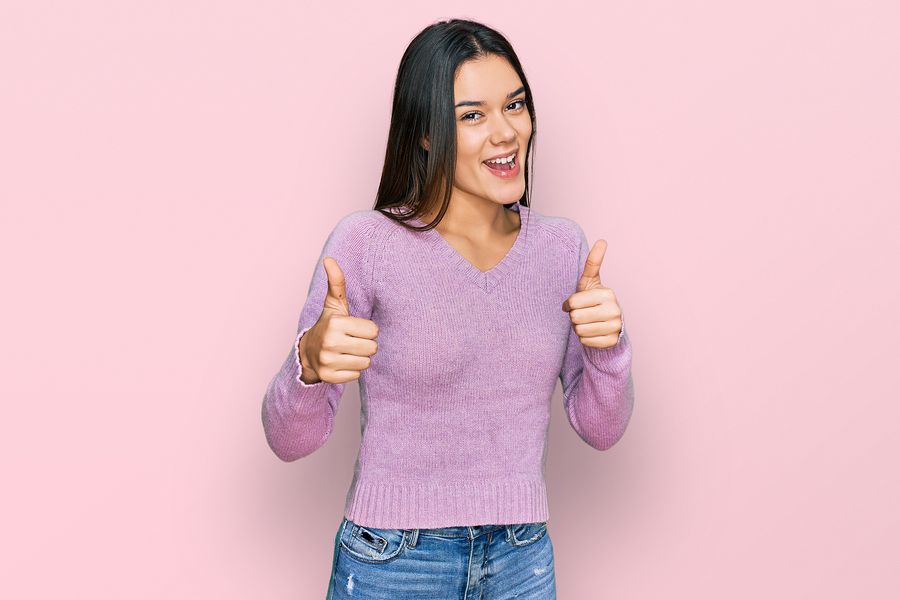 Why does my knee hurt while climbing stairs? This may be the early warning sign of arthritis which is the inflammation of one or more joints. Arthritis pain could restrict your certain daily activities.
Some are afraid to seek medical assistance thinking that surgery is the only option for treating arthritis pain. But there is regenerative medicine, the major advancement in medical science that regenerates damaged tissues to restore normal function by stimulating the body's repair mechanism.
The first step to managing arthritis pain is to get routine with exercise, weight loss, medication, and lifestyle modification. If the home remedies do not work and symptoms become severe, we naturally opt for surgical options. But surgery may not even be a good option for patients with obesity and other illnesses. 
Benefits of Regenerative Treatment
Regenerative medicine is an alternative option to surgery. The top 5 benefits of regenerative techniques for arthritis pain are:
Non Surgical option 
Minimal recovery time
Quick healing
Does not require general anesthesia
Reduces inflammation and pain by natural means
Regenerative Medicine: A Game-Changer for Arthritis Pain
Regenerative medicine is widely used for arthritis in which your stem cell, platelets, and amniotic fluids are injected into the damaged joint to repair itself for the development of healthier ones. The four regenerative therapies that ease arthritis pain are:
Stem Cell Therapy 
Stem cells are constantly being produced in the bone marrow and are considered a building block of the human body. Stem cell therapy collects the stem cells and injects them into arthritis-affected tissues. Stem cell therapy uses the body's healing mechanism to repair damaged cartilage and prevent the need for replacement surgery.
Platelet-Rich Plasma Therapy
Platelet-rich plasma is collected from the blood and is injected into the injured arthritic joint resulting in fast healing. Platelets contain growth factors that utilize the body's natural ability to heal itself to resolve arthritis pain.
Amniotic Injections
When amniotic injections are provided to arthritic joints, the fluid itself lubricates the cartilage to reduce the pain and restore mobility of joints.
Prolotherapy
Prolotherapy is a regenerative injection therapy that is injected into an irritant joint to reduce pain and stiffness. Prolotherapy is used in patients suffering from tendon injuries due to overuse and tightening of unstable joints.
If you experience severe arthritis pain and would like to know how regenerative medicine benefits you, contact us at Huebert Sports & Spine Center, 7654 SW Mohawk Street (bldg. K), Tualatin, OR 97062. Call us at (503) 691-2000 to book an appointment today.