Post-COVID Inactivity and Weight Gain
Posted by DR. HUEBERT on Jul 14 2021, 09:17 AM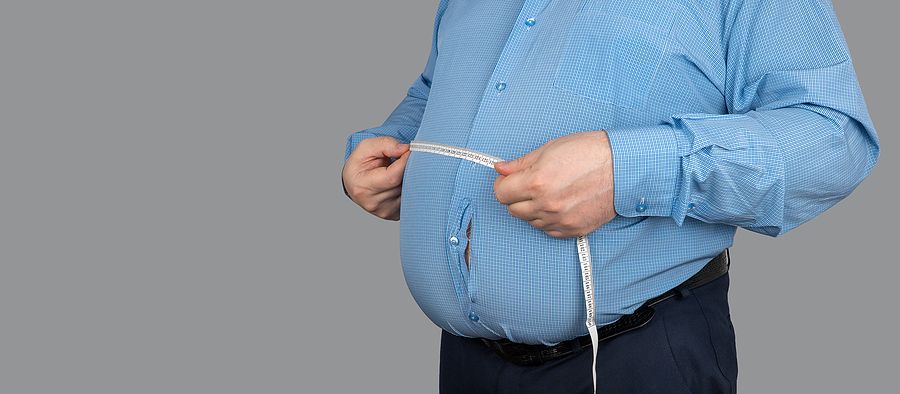 COVID-19 pandemic has not only disrupted our everyday routine but affected our physical state of well-being as well. The fear of getting infected by the virus has forced us to stay indoors for  most of the day, which keeps us from carrying out any physical activities. This has resulted in weight-gain concerns in many individuals due to extended periods of inactivity. Here's how you can cope with this issue.
Exercise Regularly at Home
Although outdoor exercises, such as running, cycling, or swimming, are some of the best forms of burning calories and keeping fit, they may not be accessible in the current situation. As an alternative, we can adhere to simple workout regimes at home. They can enhance blood circulation throughout your body, improve muscle growth and strength, and increase your immunity as well. Some of the common exercises you could consider are HIIT, pushups, burpees, squats, pull-ups, and stretches that increase your mobility. More importantly, you may consider resistance-based exercises that help you regain muscle strength.
Watch Your Calorie Intake
Diet goes hand-in-glove when it comes to losing weight and getting in shape. The simple logic behind this is that the number of calories you consume shouldn't exceed the number of calories you burn throughout the day. It is best to avoid foods that are rich in fats. Instead, consume foods that are rich in proteins and other vital nutrients, as they provide the body the necessary energy to function without putting on weight. Proteins also help in muscle growth and strengthening.

Visit a Doctor
In some instances, losing weight may seem extremely difficult or even impossible, no matter how much effort you put in. Professional help and treatment may be required in these cases to get yourself into shape. Dr. Huebert will conduct a thorough diagnosis of your health conditions and suggest the best means to address them. We provide various solutions for removing unwanted fat from the body. Some of them are liposuction or non-invasive means such as ultrasound, infrared light, laser therapy, radiofrequency therapy, etc. The changes can be observed within a couple of weeks, and since the procedures are comprehensive, they have very little or no adverse effects on your body.

Please call us at (503) 691-2000 or schedule an online consultation to meet with our doctor, Dr. Huebert, to feel, function, and look better.