What Are Peptides and How Do They Benefit You?
Posted by DR. HUEBERT on Jan 4 2022, 08:31 AM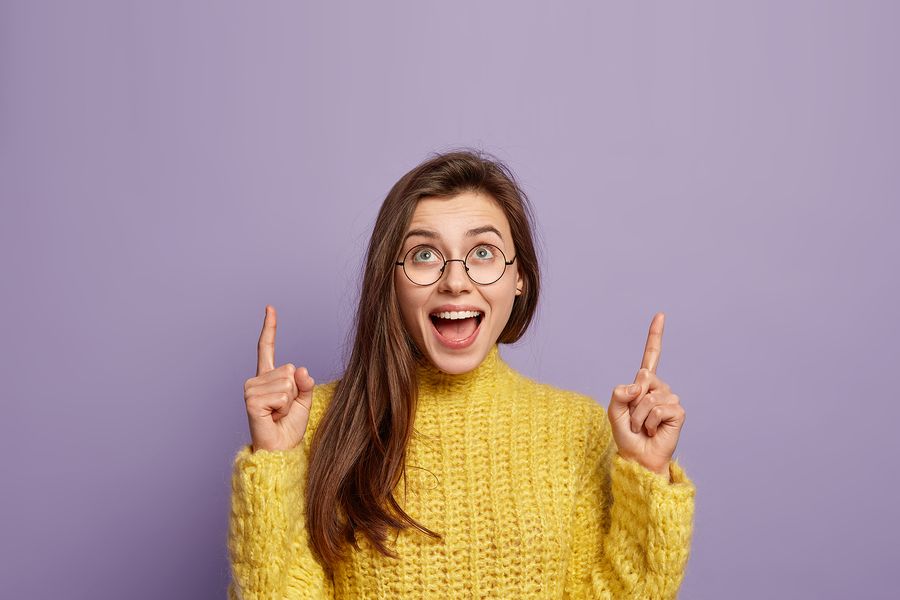 A peptide is a short chain or sequence of amino acids. Since some peptides act as hormones, they can affect other areas of the body. Peptides are very popular in biomedical applications and play an important role in regenerative medicine.
If you are looking for more information or an expert in regenerative medicine in Tualatin, Oregon, contact Dr. Heubert at Regenerative Sport & Spine Center now. 
Benefits of Peptides
Peptides are either naturally occurring or artificially synthesized short chains of amino acids. Let's take a look at some uses of peptides in more detail:
Peptides for Skincare
After a certain age, collagen production in our body starts decreasing. Peptides help increase collagen production. They serve as a messenger and increase collagen levels at specific locations, reducing the appearance of fine lines and wrinkles.
Peptides can be used to deliver minerals to the skin, slow down natural collagen breakdown, and boost collagen and elastin production.
Peptides for Hair Regeneration
Peptides are also becoming popular in the hair-care industry. Copper peptides block the Dihydrotestosterone DHT in the scalp, which is responsible for hair loss in men. In addition, it improves the circulation of blood to the hair follicles, stimulating hair growth. 
Thymus peptides, used in chronic hair loss conditions, stimulate the body's immune system and produce T-cells and B-cells in your body. These cells are known to destroy infected or cancerous cells in the body.
Peptides for Sexual Dysfunction
Peptide PT 141 is similar to an alpha-melanocyte-stimulating hormone and contributes to sexual arousal. It helps activate dopamine hormones which are responsible for sexual motivation.
Peptides to Boost Muscle Strength
Growth hormone secretagogues (GHS) are the peptides that stimulate the production and release of human growth hormone (HGH). 
HGH stimulates the liver to release insulin-like growth factor-1 (IGF-1). IGF-1 promotes the burning of fat and the production of proteins for muscle growth.
Peptides for Tissue Healing
BPC 157 is a peptide used for tendon healing. BPC-157 is an orally administered peptide. It helps in the growth of tendon explants and promotes tendon healing.
TB500 is a naturally occurring peptide in the human body. Found in white blood cells, this peptide is known to reduce inflammation and pain.
Peptides are safe as they are similar to the natural hormones present in our bodies and have minimal side effects.
To learn more about peptide-based regenerative medicine, schedule a consultation with Dr. Huebert at the Regenerative Sport & Spine Center. For appointments, call (503) 691-2000 or visit 7654 SW Mohawk Street (bldg. K), Tualatin, OR 97062.