WHY CHOOSE
DR. HUEBERT
I consider it not just my job but a privilege in helping my patients get back to a more active and healthy lifestyle.
I am very passionate and convinced that Regenerative Medicine provides some of the best tools available today to help them get back to the kind of active lifestyle they want.
I have experienced first-hand, some of the incredible healing properties that regenerative therapies have to offer in my own family. My wife has been told by multiple orthopedic specialists for many years, that the only option she has left is a joint replacement surgery.
Not only has she been able to avoid a replacement surgery, she has been able to dramatically improve the pain and function of her joint through a variety of these amazing regenerative therapies.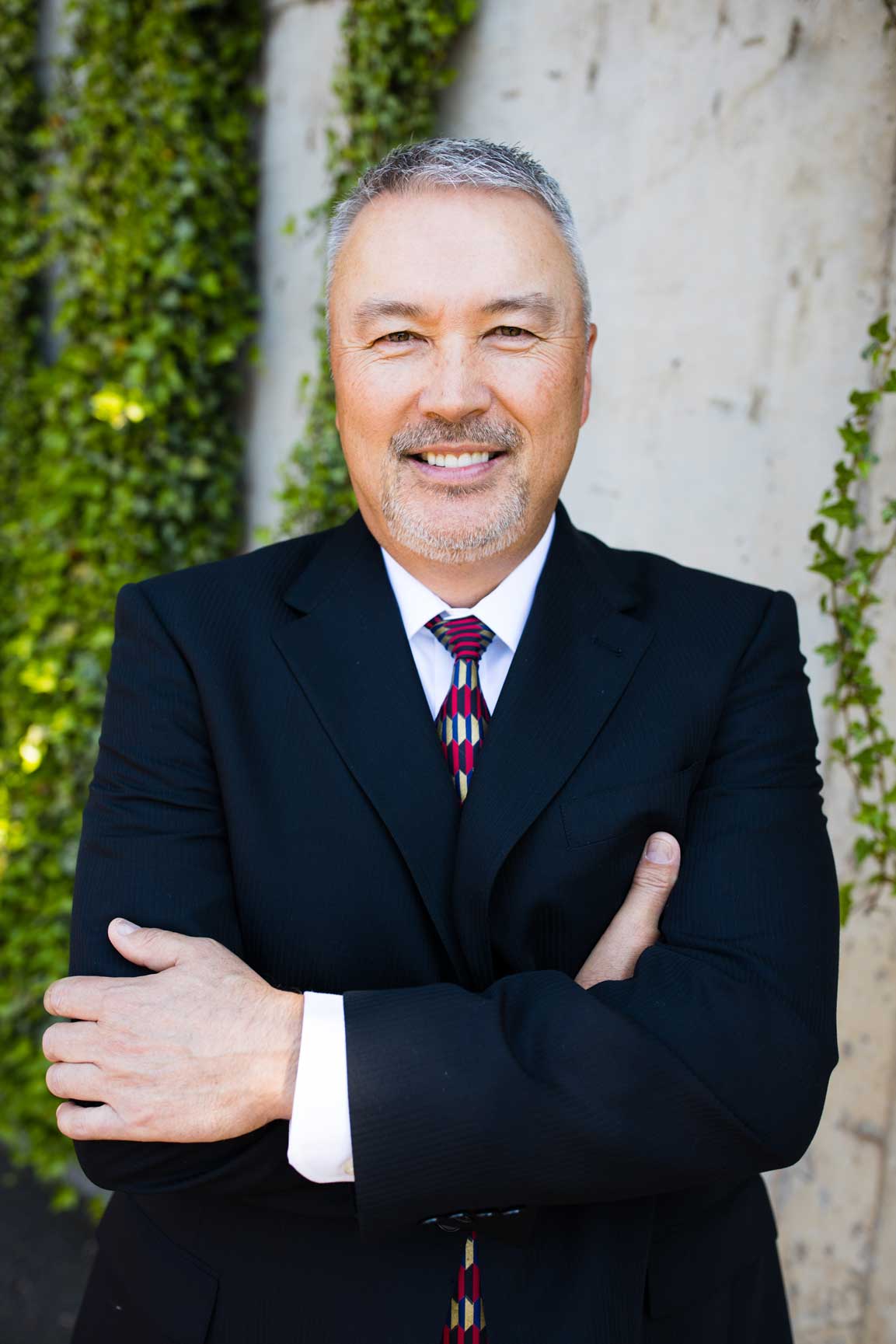 TRAINING & EDUCATION
I attended medical school at the University of Nebraska Medical Center, where my interest in sports and sports injuries continued to grow. I attended the University of Oklahoma, where I completed a residency in Internal Medicine. It was here where I met my wife. During my residency, my interest in sports injuries continued to develop. I volunteered to provide medical care for various local sporting events and served as team physician for local high schools. My growing interest resulted in a Sports Medicine fellowship at the University of Maryland. During my fellowship, I served as a team physician for the Baltimore Ravens, the Baltimore Orioles, the University of Maryland-College Park, the University of Maryland-Baltimore County, Coppin State University, the MLL Baltimore Bay Hawks, and Milford Mill high school.
During my fellowship I began to realize that a vast majority of orthopedic injuries often do not require surgery, but rather can be treated through a variety of nonsurgical therapies, which include maximizing the incredible healing ability of the human body. This was the spark that ignited my interests in REGENERATIVE MEDICINE.
OUR VISION
We moved to Tualatin, Oregon in the fall of 2001 and I had the privilege to join an orthopedic surgical group, where my interest in regenerative therapies continued to develop. I decided to fully pursue my interests in REGENERATIVE MEDICINE and started a solo practice in Tualatin. I see a variety of general orthopedic, spine, cord, traumatic brain, nerve, antiaging, and general health issues, where I can utilize these amazing therapies.
My fascination with trying to help my patients with their various injuries and improving there general health continues to grow each year, and I relishes the opportunity to help my patients live better, more fulfilling lives, utilizing all the amazing treatments, especially the REGENERATIVE THERAPIES available today.
OFFICE TOUR